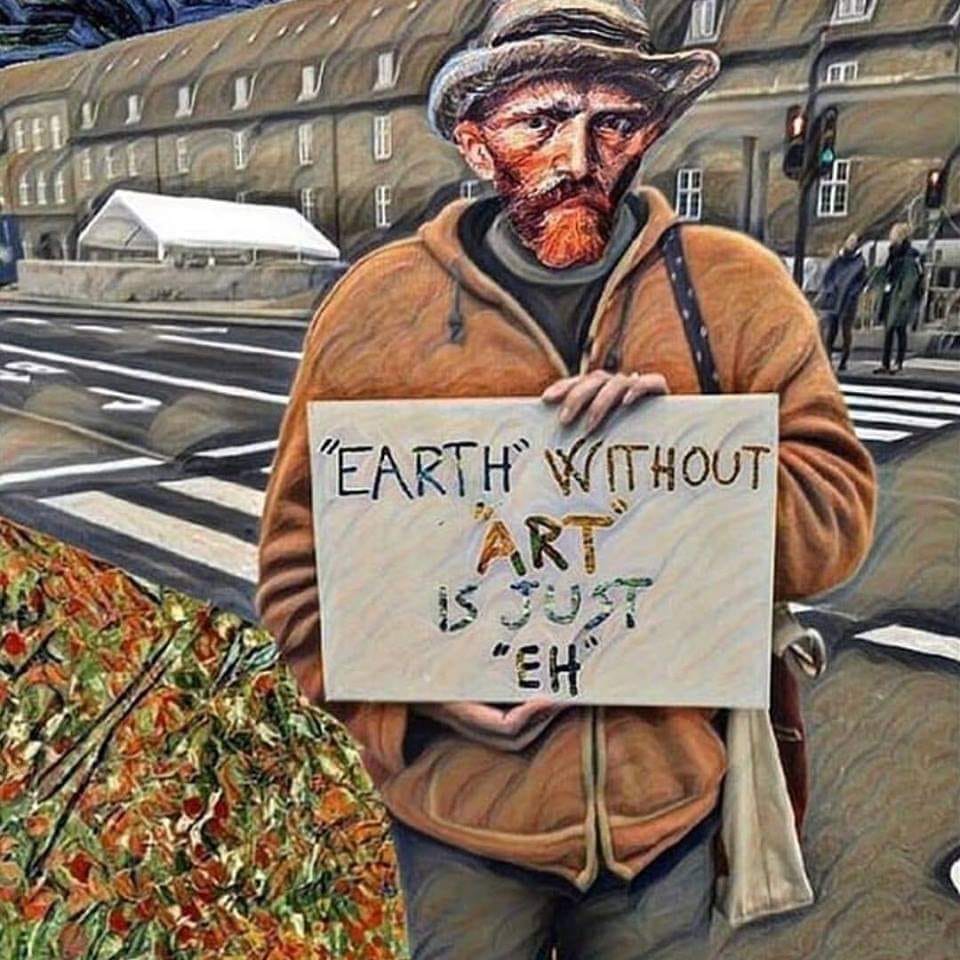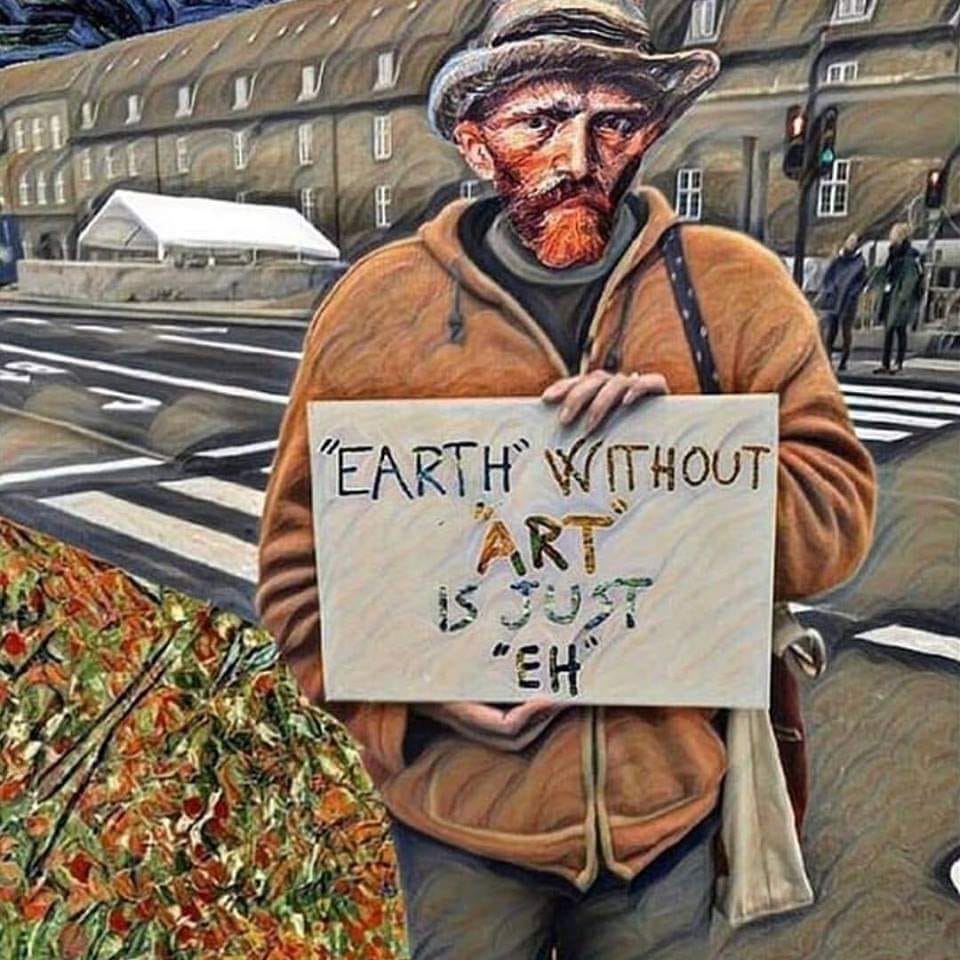 WHY DO PEOPLE BUY ARTWORKS?
Well, the reasons can be various. "There are as many tastes, as personalities," (ինչքան մարդ՝ այնքան ճաշակ) states the old Armenian proverb. Therefore, it is impossible to mention all the reasons of why people purchase artworks.
This article will talk about some of the most common motives of art lovers and purchasers.
COLLECTORS
One type of people buying artworks is art collectors. Collecting items is one of the most popular hobbies worldwide. Indeed, it consumes (lots of) time, effort, energy and money, but it does not reflect on the growing number of art collectors.
People purchase artworks just because they feel mentally and morally satisfied. Since Medieval times, art has been valued among high-status people. Visiting museums, purchasing art, and decorating houses/offices with paintings stays popular until now, as the appreciation of art has always been prestigious and "fashionable".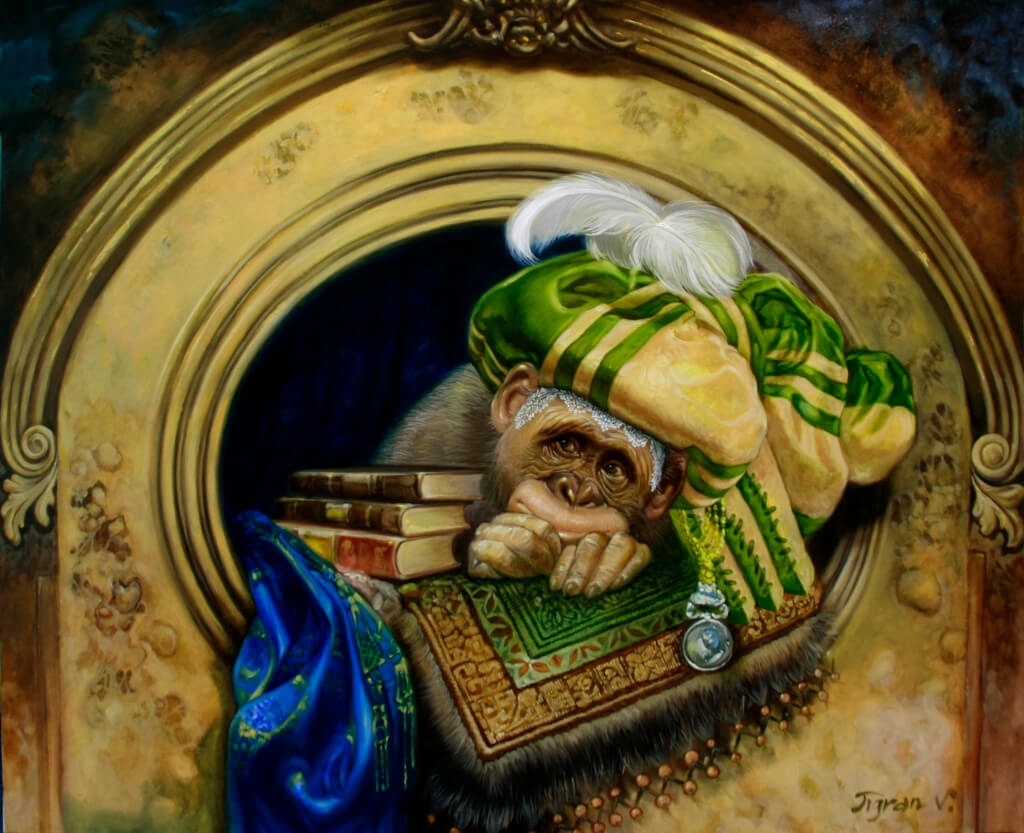 INVESTORS
Another type of art buyers is investors. It is no secret that antique paintings by "the great masters" are much more expensive than the ones by contemporary artists. Therefore, modern paintings have a huge potential to be sold in art markets with a higher price some decades or centuries later. This is the type of business art-lovers go for. People of this category are not collectors, as their primary goal is making money out of selling art . Anyway, they are not less passionate to buy artworks than collectors.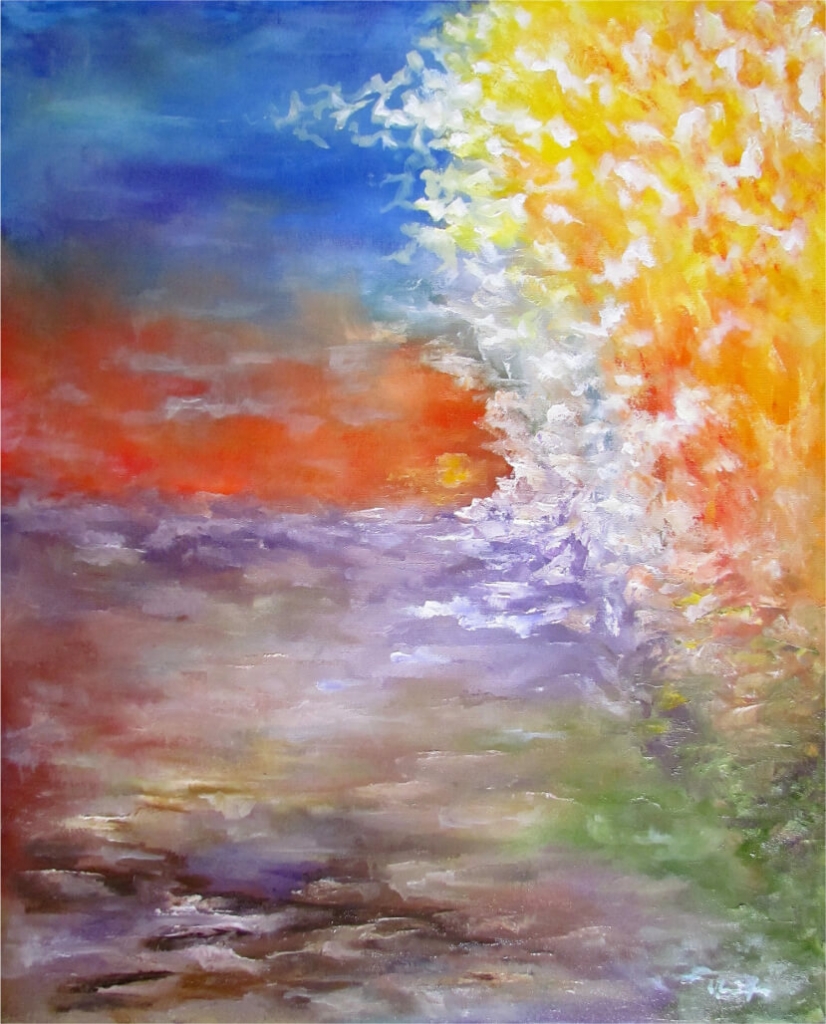 DECORATIONS
Artworks can simply serve as house decorations. However, matching the color of walls and furniture is not enough even for choosing a simple decoration. Paintings also have the power to convey messages: no matter whether there is a narrative in the artwork or not, they have a huge emotional impact on viewers.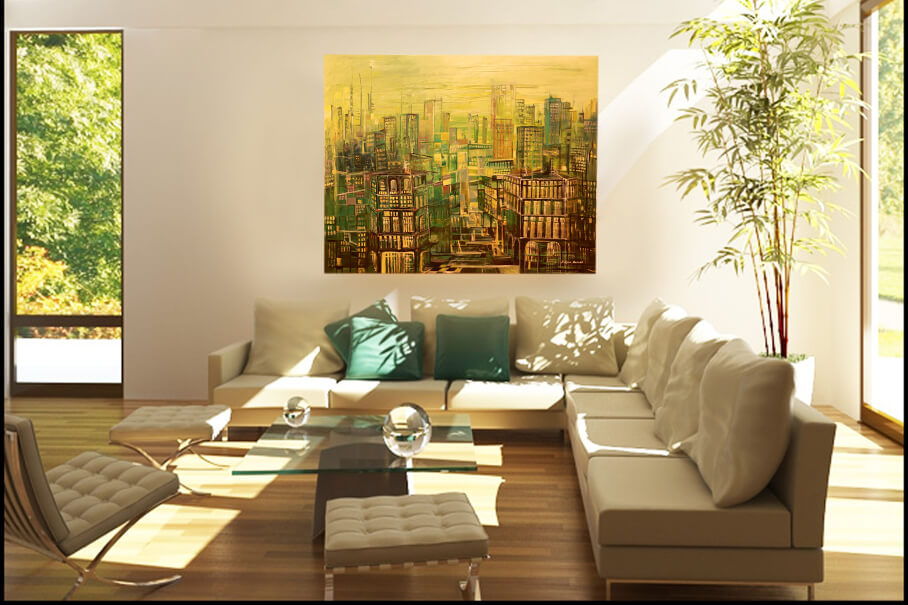 BEST PRESENT
Every work of art is unique and you cannot find an exact copy of it anywhere else. Even if looks very similar, it will not have the same energy. That is why every art buyer or receiver feels unique. Artworks are the best presents when you want to make your loved ones feel special . Such a gift , will not only let them feel unique but will also give them a wide arrayof emotions and energy.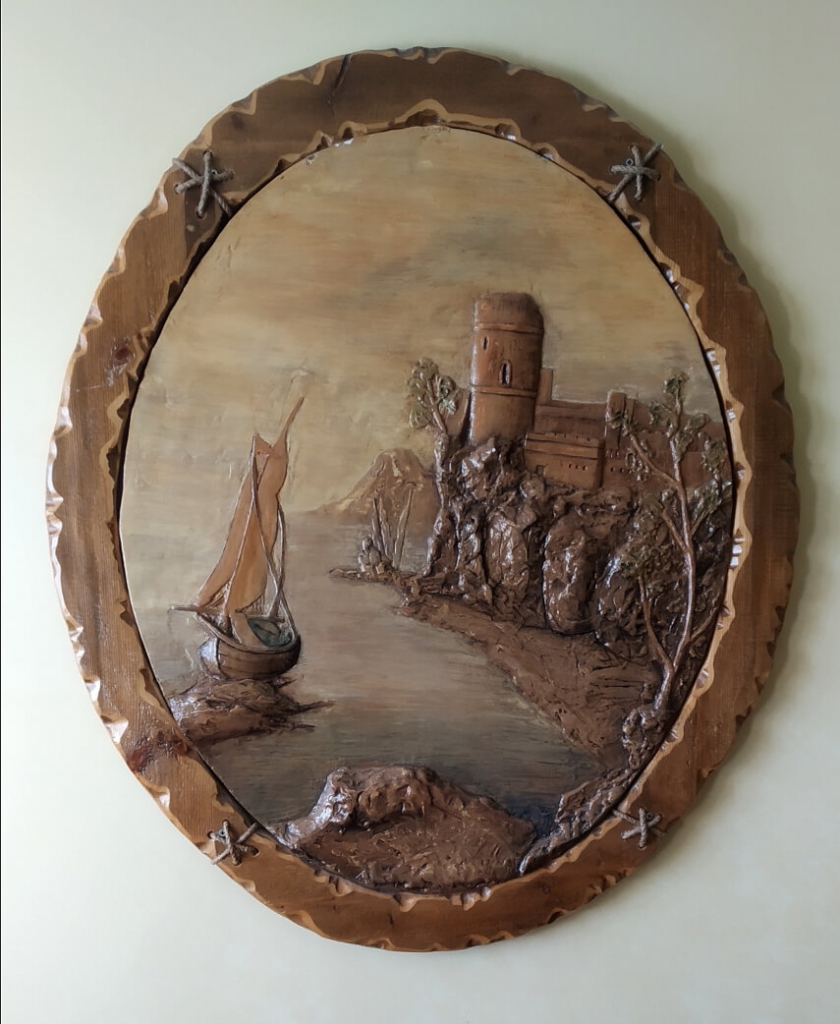 ONLINE ART GALLERIES
Selling art has been popular for many years. Online Art Galleries make it easier and more accessible for everyone to get acquainted with the works of contemporary artists and purchase them. Online art platforms bring consumers and artists into direct contact.
Armenian Art is the biggest platform to buy artworks of Armenian artists. The Armenian Art Online Gallery offers a wide range of contemporary artists' works of various styles (collage, abstract, graphic art, modern art, and miniatures). Now art lovers from all over the world can order artworks and get them in under 2 weeks with a safety guarantee from Armenian Art .
In case you haven't found your hobby yet, or do not know what present to give to someone special : art is the answer you need to hear.
Ugh! You are going to have a difficult time choosing from all the amazing works of Armenian artists represented on our website. Good luck:)