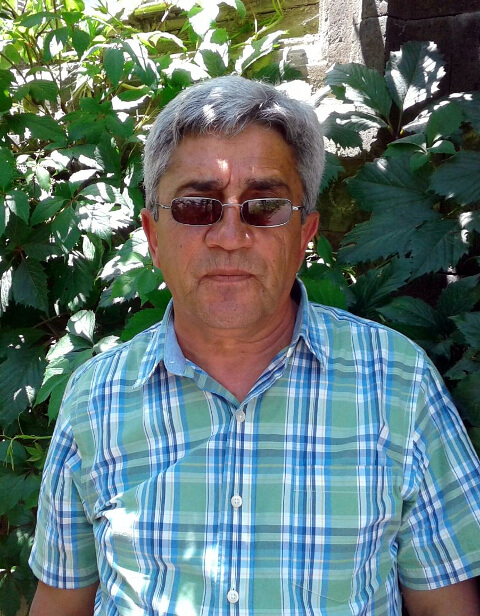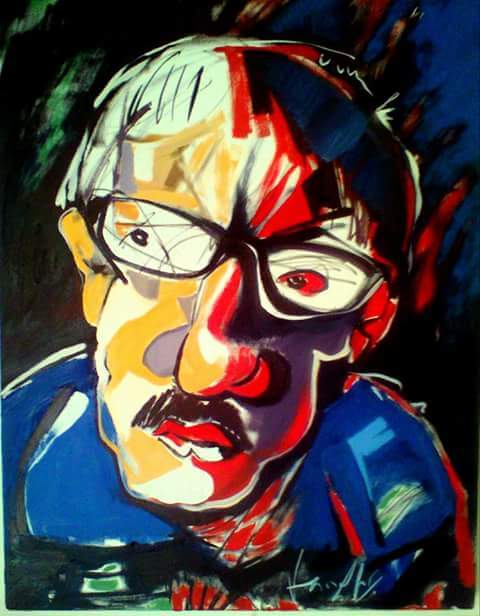 HOVHANNES AGHEKYAN
# Armenian Artist, # Painter, # Abstract Art, # Oil Paints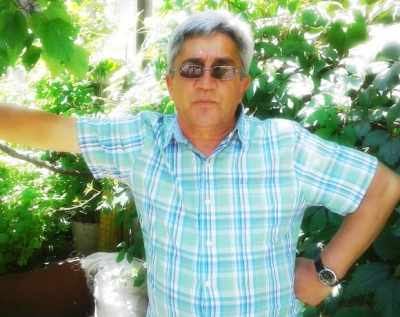 I was born on June 11, 1957, in then Leninakan, now Gyumri, Armenia. I have been fascinated with painting since early childhood and when I was 3 or 4 I started to draw literally everything that I saw and that interested me, especially animals. My love for painting was the main reason my parents took me to the Merkurov Art School in Leninakan where I studied 5 years simultaneously with my secondary education.
After finishing school I moved to Yerevan for 5 years to study History and Archeology in Yerevan State University. As I graduated from the University I got hired as a senior scientific worker at "Kumayri" reserve-museum where I worked for about 12 years. I have participated in different archeological expeditions, including with international expedition groups in numerous regions of Armenia for about 30 years now, have written many scientific articles for press and scientific journals, as well as drew all the discovered archeological findings and fragments. My work experience is quite diverse, I also lectured for a few years at two of Gyumri's higher educational institutions – Gyumri Pedagogical Institute and Gyumri branch of Yerevan Art Academy. Currently I work at Shirak Regional Museum as a scientific worker.
90-s were breakthrough years in terms of finding myself in art again, which was basically going back to my roots. I left everything else that I was occupied with at that moment to completely devote myself to painting. At that period I participated in many group exhibitions organized in Gyumri. Now, looking back at those years I can confidently confirm that those were years when I grew, matured as an artist and evolved to who I am now. I have had my own inspirations, at that time I was fascinated and impressed by Minas Avetisyan. His works had huge impact on my art.
Then, in 2000-s I was absolutely stunned by abstract painting which is the main direction of my art-work up to now. This does not mean that I refrain myself from figurative painting, not at all. Both are present in my art in different forms and manifestations. There was a period when I was thrilled and inspired by European Abstractionism and American Avant-garde (Willem de Kooning particularly). Thus, the diversification of my art is due to different inspirations I drew in different periods of my creative experience.
In 2017 and 2018 I had individual art exhibitions in the United States.
Buy everything on Armenian Art with my personal 5% discount code